ML+X is a community of practice that brings together students, researchers, and industry professionals who share an interest in using machine learning (ML) methods (e.g., regression, classification, clustering, NLP, reinforcement learning, etc.) to advance their work (X). Community events and activities aim to help ML practitioners explore the challenges and pitfalls of ML, share knowledge and resources, and support each others' work. Join the community to learn more!
Join the Community!
Anyone who is working with or wants to learn more about ML methods is welcome to join! Join our Google group to be notified of upcoming events, and join our Slack channel (#ml-community) to stay connected with the community! New members are encouraged to introduce themselves in Slack
Join Google Group     Join Slack Group
If you have any trouble joining either platform, please send an email to facilitator@datascience.wisc.edu
Events
Each ML+X highlights two ML applications that share a theme followed by communal discussions and project feedback
Where: Orchard View Room (rm. 3280), Discovery Building & via Zoom. Join the google group to receive a calendar invite (with Zoom link) and other updates
When: Monthly on Tuesdays, 12-1pm. Spring 2023 dates include Feb. 7th, March 7th, April 11th, and May 2nd
Share Your Work! We encourage anyone who is using ML in their work to present at one of the ML+X forums. If interested, please fill out this short application form
Have a paper you want to discuss? Have a demo you want to give? Want to run a lunch social or a mini workshop?
Then reach out and we can help facilitator, advertise, or host your event within the ML Community!
Send an email to facilitator@datascience.wisc.edu to discuss more!
Workshops
Learn to Teach & Teach to Learn
Our ability to offer numerous workshops year-round is made possible through UW-Madison's Carpentries Community — a group of volunteers dedicated to teaching computational workshops that quickly advance researchers' ability to reproducibly analyze, visualize, and model data.
If you're curious about about helping or instructing at a workshop, review the FAQs document and join the Carpentries Google group to be notified of upcoming volunteer opportunities. You do not need to be an expert in a topic that you'd like to help teach, and members have plentiful opportunities to attend workshops to advance their skills. Members also have the opportunity to participate in an optional instructor training program.
Leadership Team
Salsabil Arabi (she/her)
Mariah A. Knowles (she/her)
Zekai Otles (he/him)
Chris Endemann (he/him)
Yin Li (he/him)
Yuriy Sverchkov (he/him)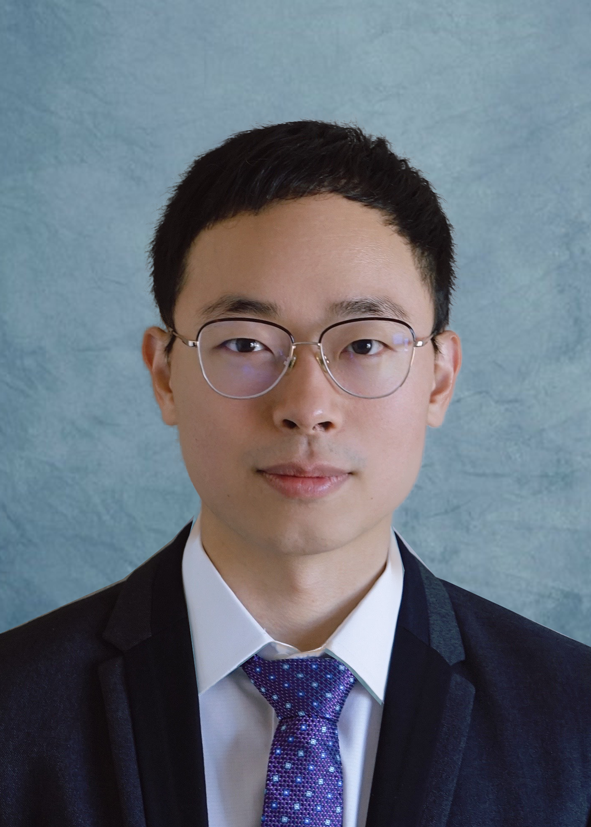 Junjie Hu (he/him)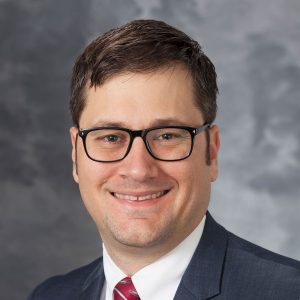 Alan McMillan (he/him)
Rene Welch (he/him)